Stratis Gayner Plastic Surgery
10 Capital Drive #100
Harrisburg, PA 17110
Phone: (717) 728-1700
Monday, Tuesday, Thursday: 8 a.m.–4 p.m.
Wednesday: 8 a.m.–5 p.m.
Friday: 8 a.m.–3 p.m.

Specials & Events
At Stratis Gayner Plastic Surgery in Harrisburg, Pennsylvania, we believe in sharing as much information about cosmetic surgery as possible. Special events provide an excellent opportunity to inform existing or potential patients about their options. They also allow us to show how much we appreciate and value our patients.
Specials
---
Events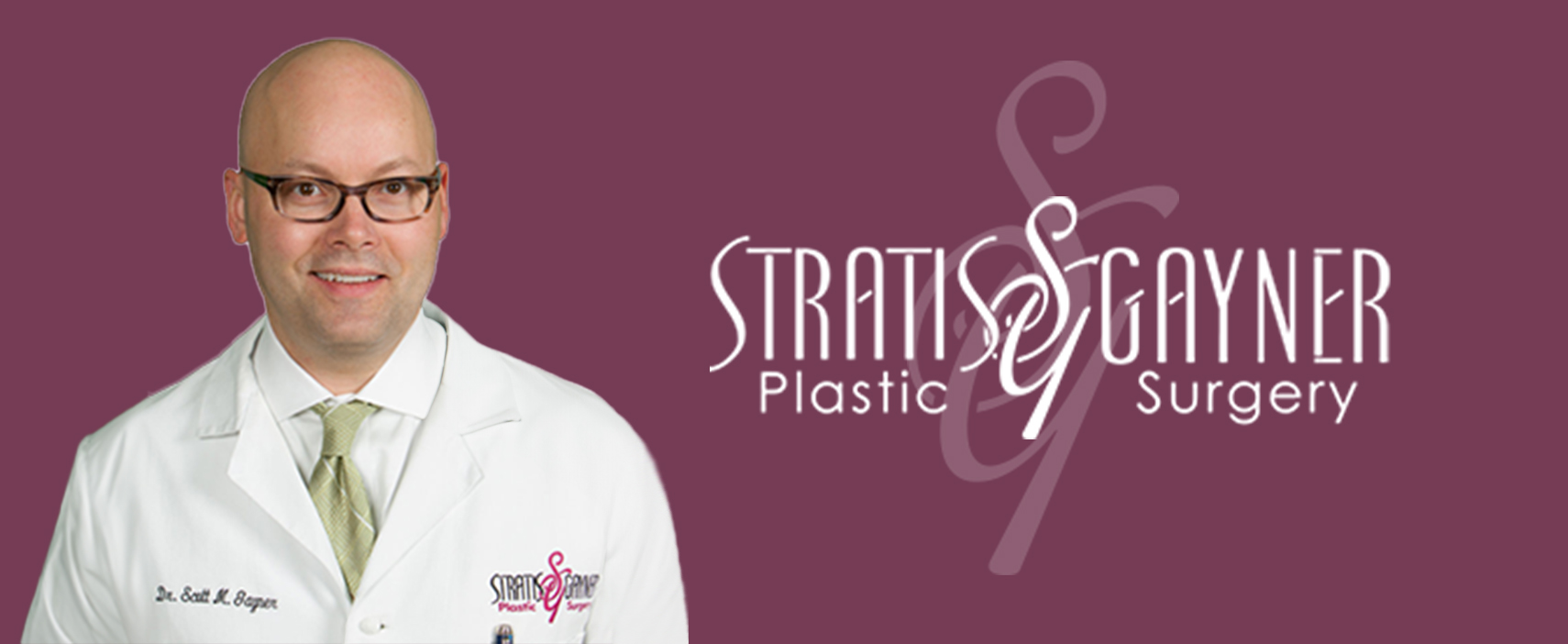 Please check back soon for the latest events from Stratis & Gayner Plastic Surgery!
Read More
Back to Top