Stratis Gayner Plastic Surgery
10 Capital Drive #100
Harrisburg, PA 17110
Phone: (717) 728-1700
Tuesday, Thursday: 8 a.m.–4 p.m.
Wednesday: 8 a.m.–5 p.m.
Friday: 8 a.m.–3 p.m.
Phones are open 8 a.m.-5 p.m. every day

Meet Our Staff
Get to Know the Team
Stratis Gayner Plastic Surgery in Harrisburg, PA, is committed to staying on the cutting edge of cosmetic enhancement procedures. Our board-certified physicians are ready to assist you in reaching your goals. Our staff has been highly trained to provide you with outstanding care and attention. From our upscale yet comfortable offices to our state-of-the-art, fully accredited surgery center, your experience will be exceptional and your care first-rate. Our expert staff is committed to giving our patients a quality experience and superior results.
Learn why women and men considering cosmetic plastic surgery travel from Lancaster, York, and throughout south central Pennsylvania to our practice by calling (717) 728-1700 or sending a message online.
We look forward to sharing this journey with you!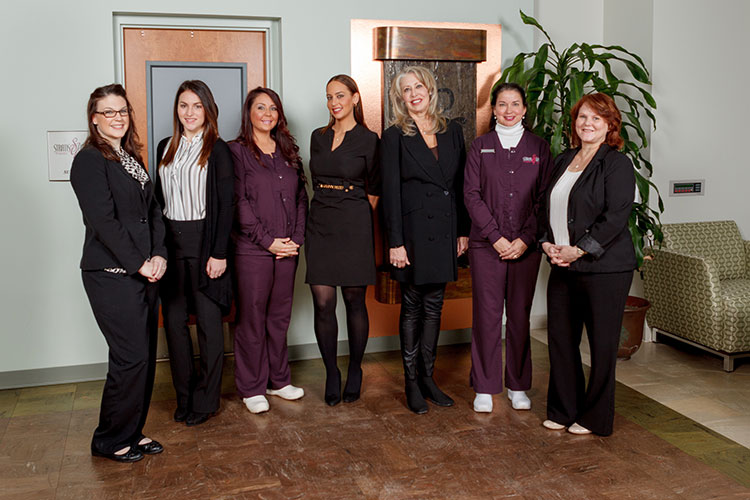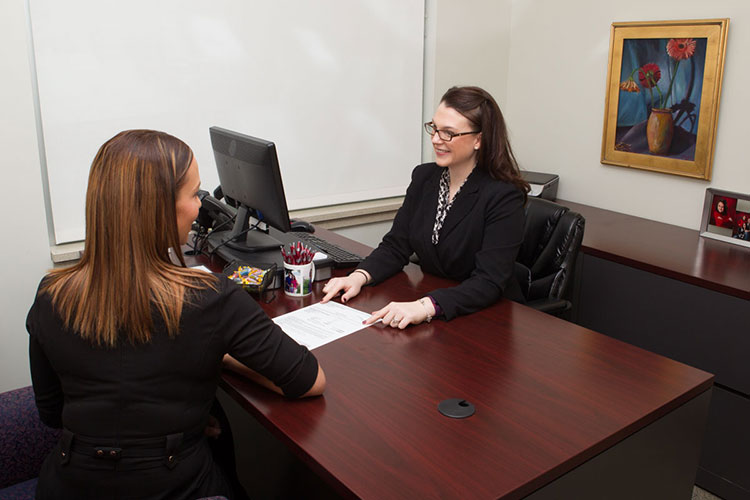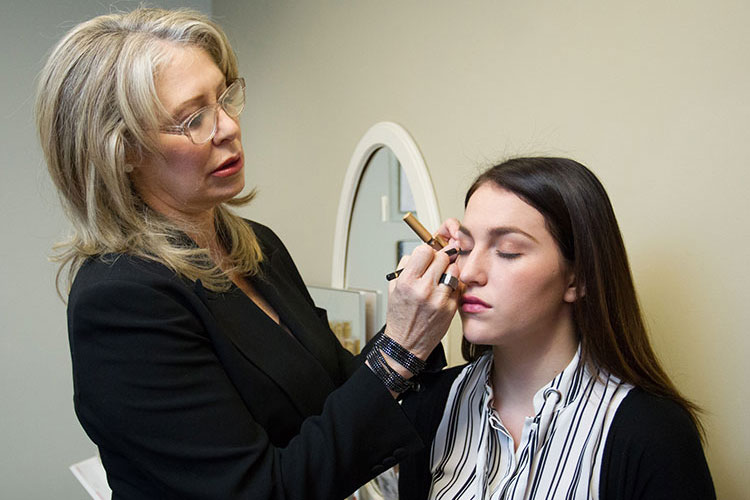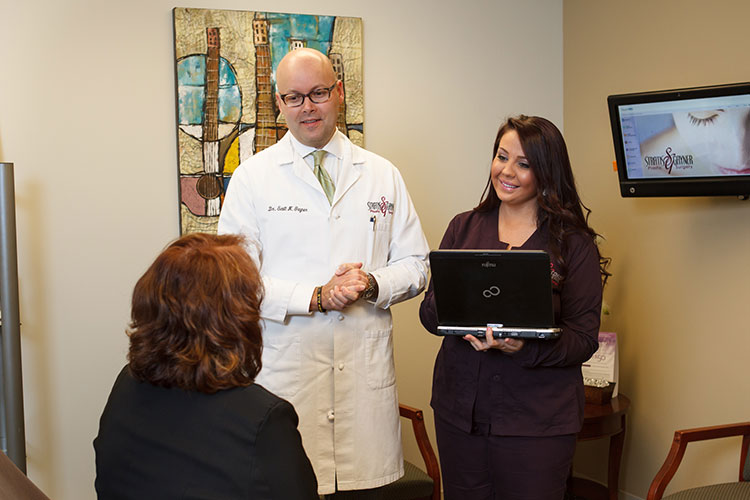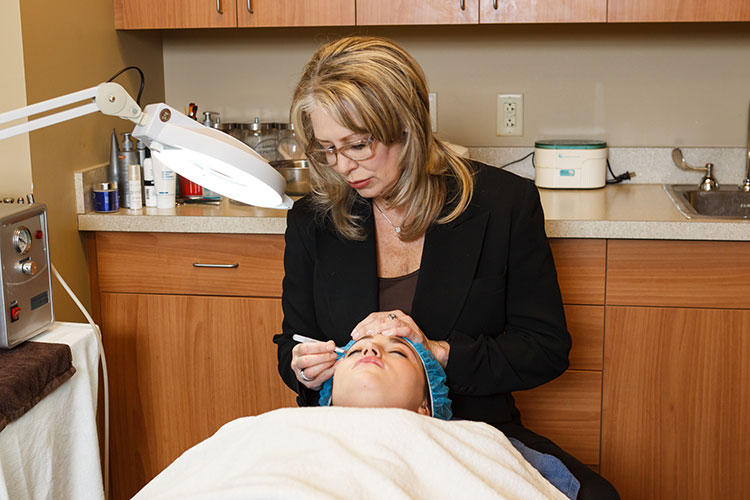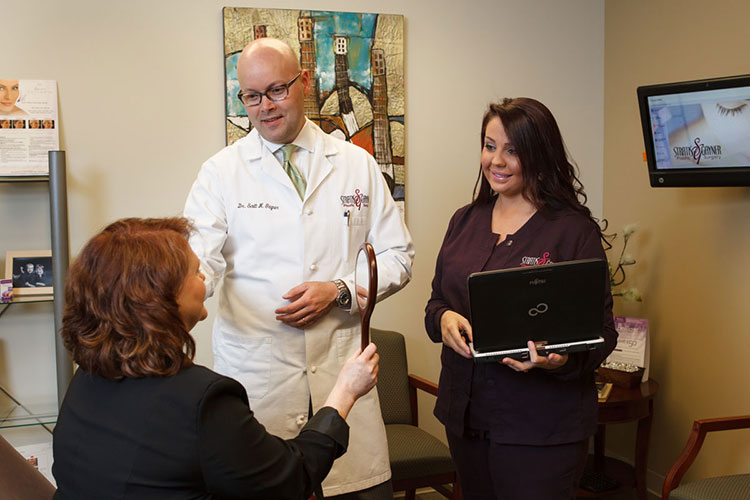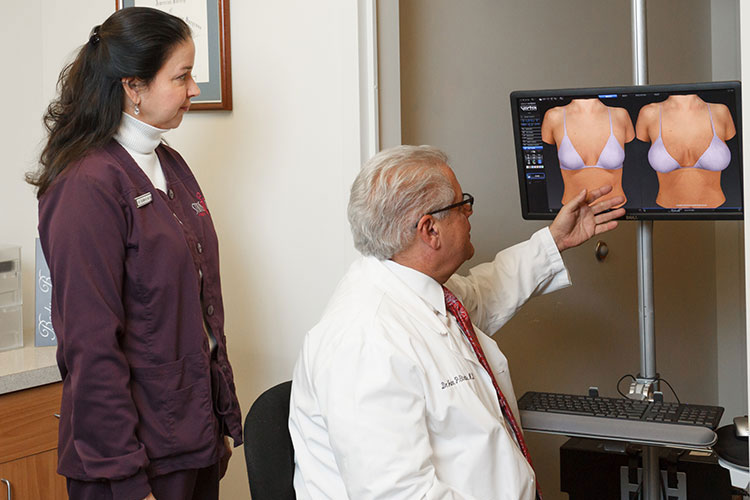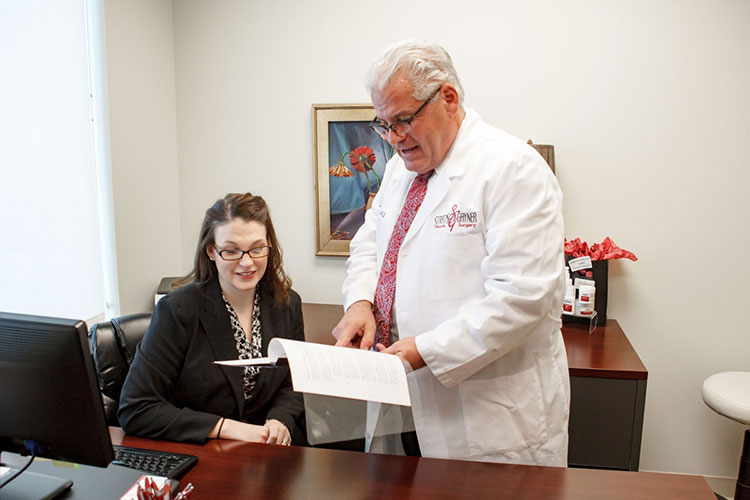 Back to Top